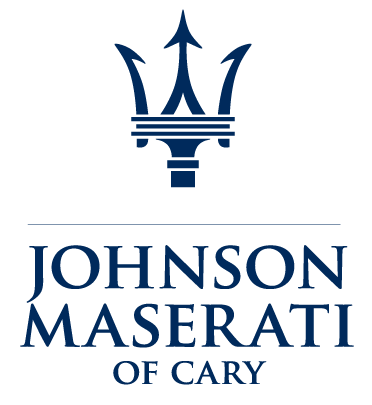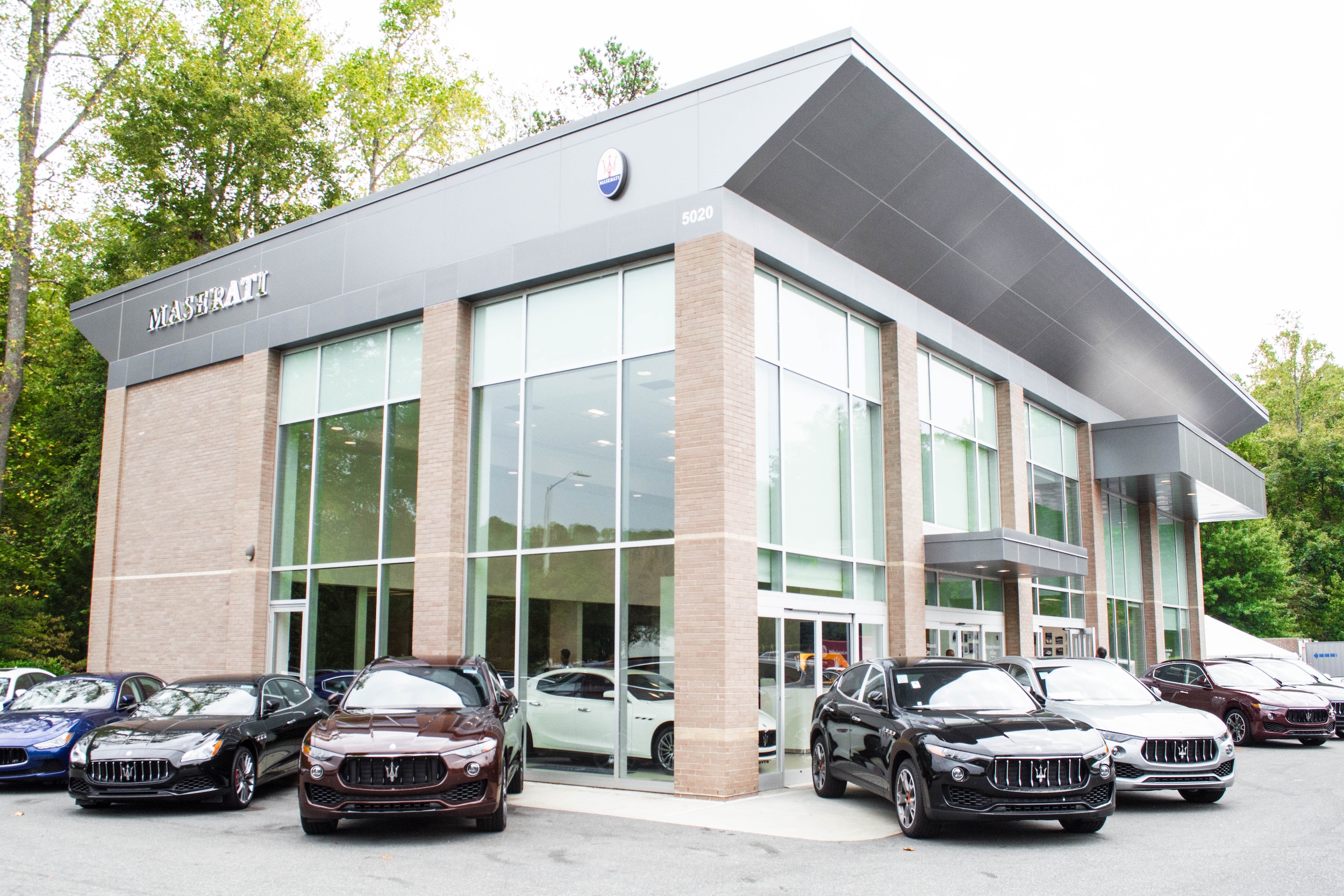 Our passion is providing you with a world-class ownership experience. We share the thrill our customers get from owning and driving a Maserati. Whether you come in for a new or pre-owned Maserati, to have your vehicle serviced or to arrange financing, we are committed to providing a Maserati experience that keeps you coming back.
Visiting a Johnson dealership is a distinctively different experience. And not just compared with other car dealerships. One of our core tenets is that "the competition is anyone your customer compares you with." That means our competition is not only other car dealerships - we aim to stand among the best corporations in the world in service and value.
Since 1959, our family business has exceeded the expectations of tens of thousands of guests and received prestigious awards from our brand partners year after year.
While we believe we offer the best vehicles on the market today, with facilities and amenities that could compete with some of the world's most prestigious hotel brands, our true strength is our people. From reception to sales to service and parts, each employee represents our motto - treat others the way they wish to be treated - with distinction. You will find examples of "going above and beyond" at every Johnson dealership everyday. We invite you to experience the Johnson Difference yourself at Johnson Maserati of Cary.